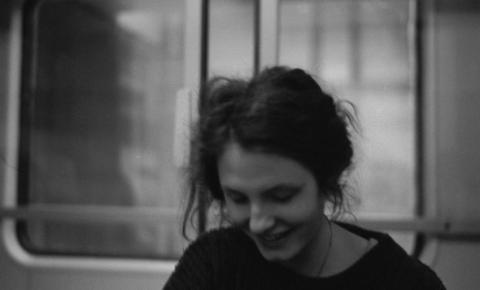 Fanny Libert is the winner of the Prix André Souris 2023 awarded by the Forum de la Création Musicale and Sabam for Culture.  
This young composer first trained as a pianist with Boyan Vodenitcharov at the Royal Flemish Conservatory in Brussels, before going on to study composition with Claude Ledoux at the Royal Conservatory in Mons. She has taken part in numerous workshops and courses with Wim Henderickx, Joëlle Léandre and performers of 'traditional music'.
The prize will be awarded to her on Saturday 21 October 2023 at 8pm, when pianist Stéphane Ginsburgh will premiere her piece Welcome as part of the LOOP Festival.